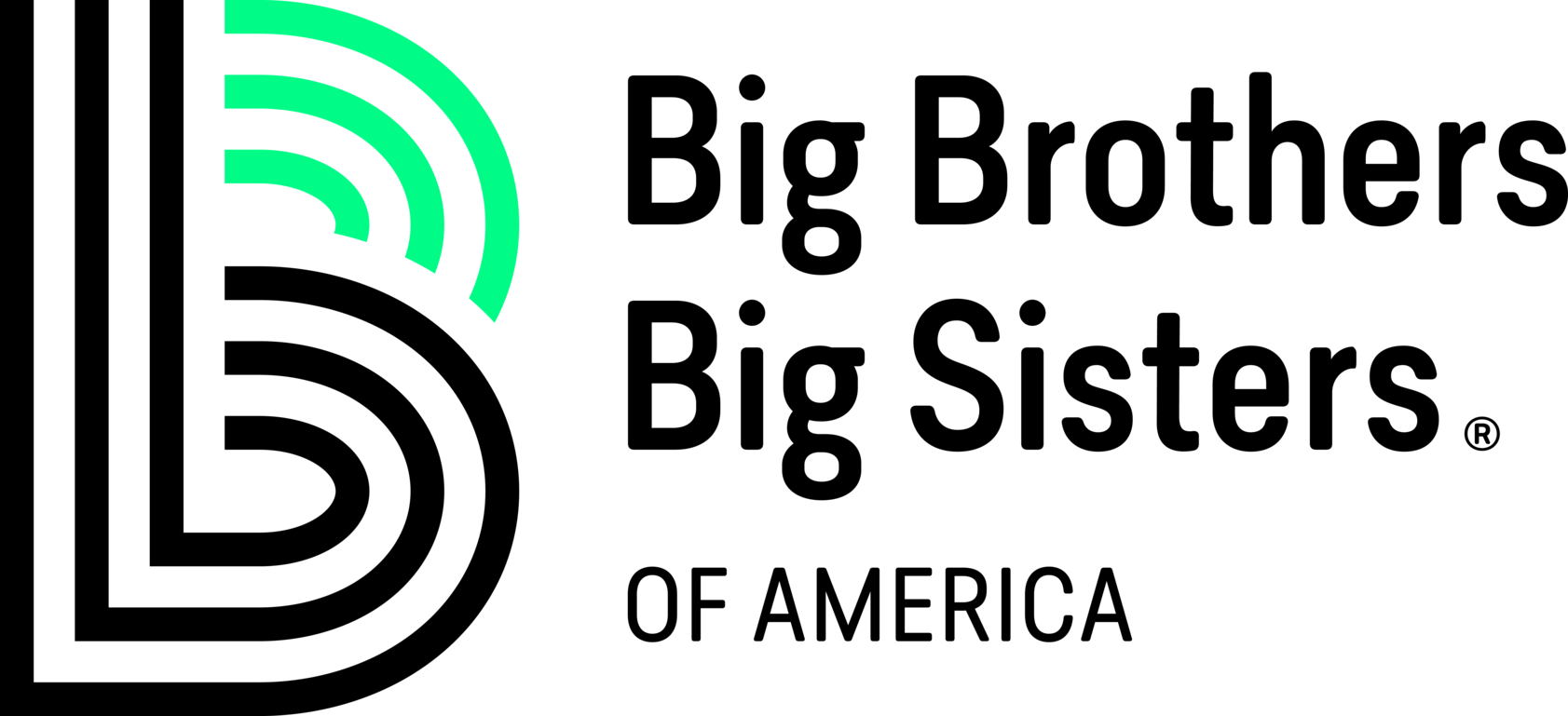 Greenfield students (3rd grade-7th grade) can be matched with a volunteer mentor, a "Big Brother" or "Big Sister," who will be one more positive adult influence in their life during the school day. All meetings occur during lunch/recess and are professionally supported by a member of the Big Brothers/Big Sisters staff.
Please review this flyer for more information.
Click here to complete the permission slip. After completing the permission slip, you will receive an email from Adobe Sign to verify your signature. Once this step is complete, Big Brothers/Big Sisters will be notified.
Please contact school counselor, Ms. Preston, at 215-400-7810 with any questions.