Greenfield Spotlight – Ms. Kelly Zeoli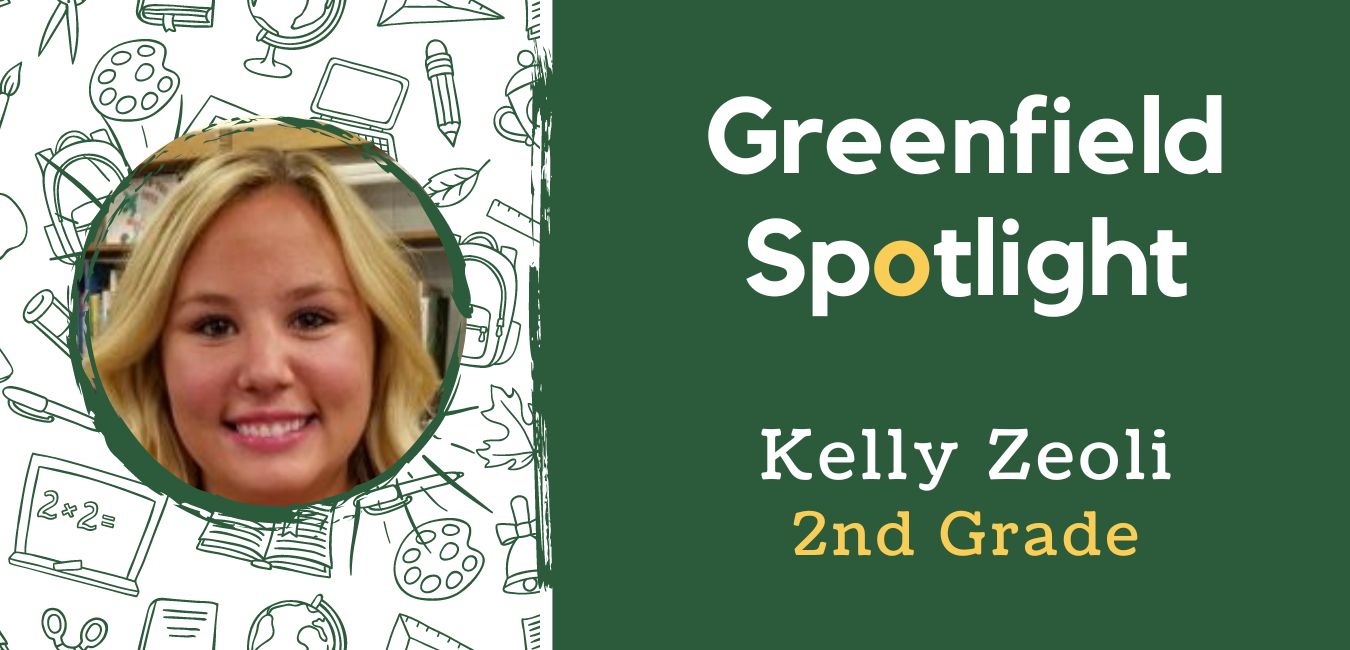 Kelly Zeoli has been with Greenfield since 2014. She is one of our amazing 2nd grade teachers!

Getting To Know Ms. Zeoli
I've been teaching in The School District of Philadelphia for twelve years. I am currently in the process of moving to Haddon Township with my husband and three kids. I enjoy going down the shore and spending time with my family.. and I LOVE teaching 2nd grade.

What are the big moments you always look forward to during the school year?
I always look forward to seeing our second graders on stage for their MacGuffin performance. It is great to see my talented class work together to prepare for their amazing show. It is incredible to see the confidence the children gain from being on stage!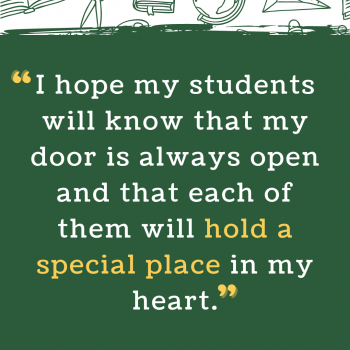 What's the most important thing you hope students will learn or take-away from your class?
I hope my students will know that my door is always open and that each of them will hold a special place in my heart.
---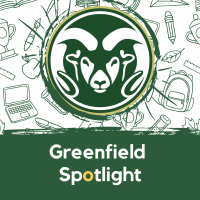 Check out more Greenfield Spotlights!
---